After three weeks of waiting, my new digital camera finally arrived two weeks ago. I saw the massive ads for Panasonic Lumix DMC-TZ5 a couple of weeks before the European Football matches and decided to do some reasearch on the brand and model. I have been thinking about getting a new camera this year but was not sure if I would be faithful to the Ixus line from Canon.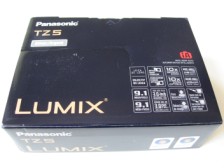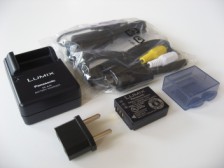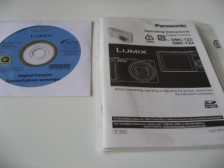 I fell in love with both Ixus 400 and 800 and thought I would buy another Ixus. But after some comparison on price and performance I decided to give Panasonic brand a chance. After all it is my mother's favorite brand from TV to DVD player and she thinks so highly of this brand and of its lasting quality.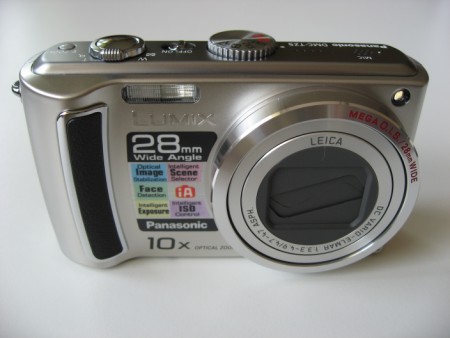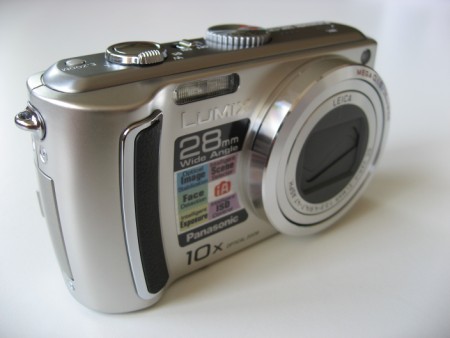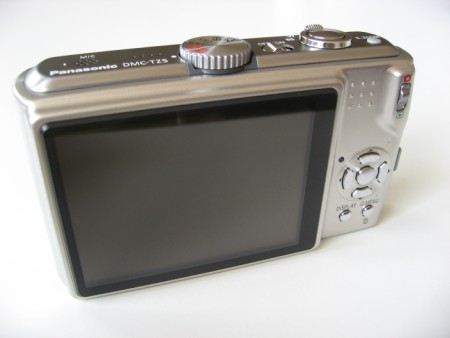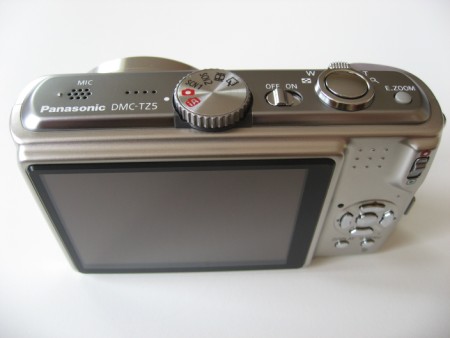 I have yet to read the user manual from cover to cover. So far I am experimenting with the setting. I bought 8GB SDHC memory card so I have plenty of room to be a bit more generous with the size of the photos. After looking at some of the photos I have taken, I found out the images are smaller than the regular settings I had for the Ixus 800. It's time to change the settings and play with my new toy some more.