After my visit to the Faculty of Social Science at Leiden University, I headed in the direction of Leiden Centraal Train Station so I can do a few hours of walking around town and taking pictures along the way. Leiden train station built a new bicycle parking lot a few years ago. I have never been inside to check it out until now.
The bicycle parking lot is only a few meters from the entrance to the station. It is underground with the Taxi lane above. As you can see it is quite packed with one level and two levels parking spot. There are markings to show you where you left your bicycle.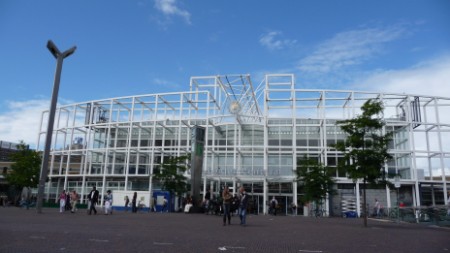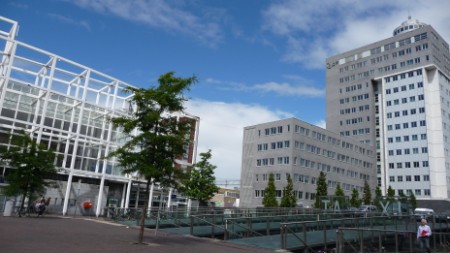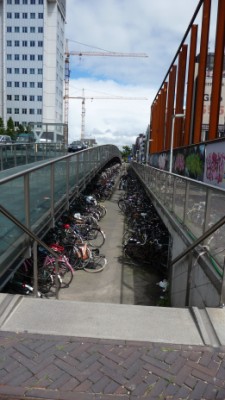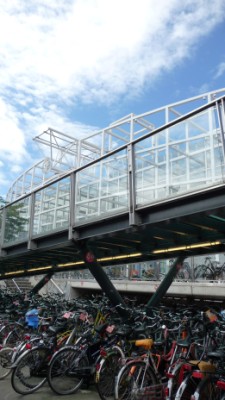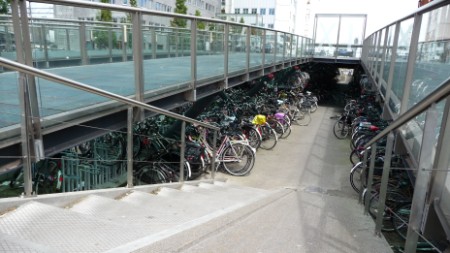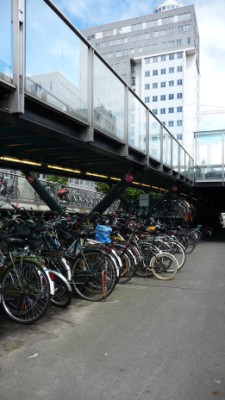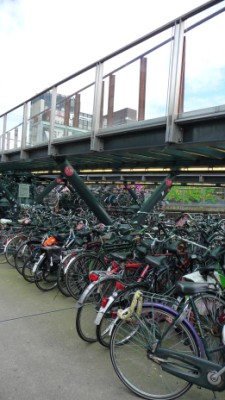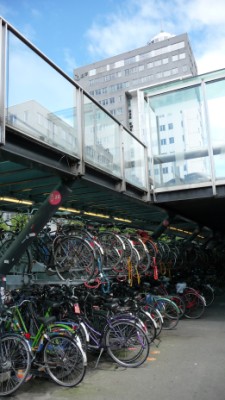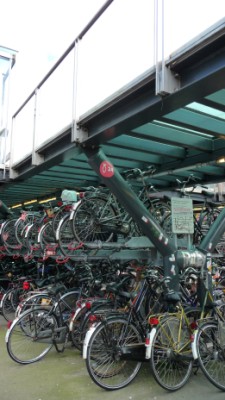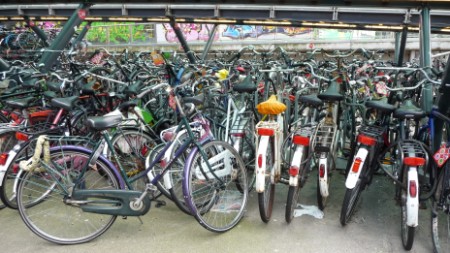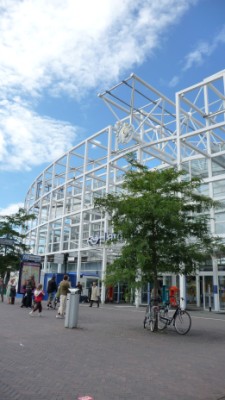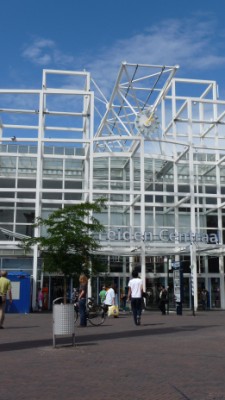 The bus terminal is on the opposite side of the bicycle parking lot. This was where I used to catch a bus to work around 6:45 AM to get there before 7:30 AM. It is a very reliable form of transporation, except for when there is a crisis like train delay and the buses have to pick up the stranded passengers. Then it can take hours for me to get home.