I used to be able to buy fresh kaffir lime leaves from a Chinese grocery store in Rotterdam. The kaffir lime leaves were imported from Thailand and the stock comes in twice a week. But recently I was not able to find any in stock. After checking the freezer section I found some frozen kind. It's better than nothing but I miss picking the leaves off the tree to use in Lao food.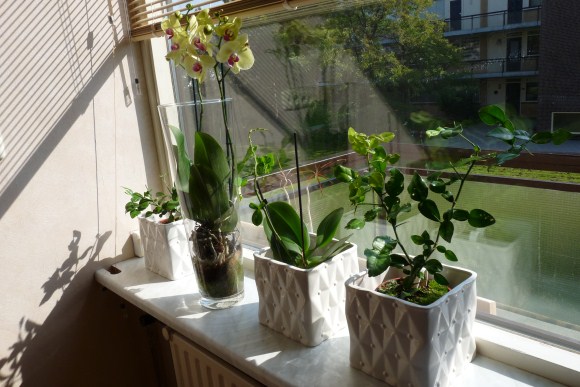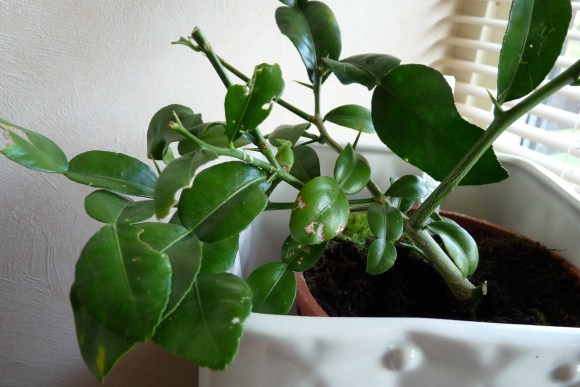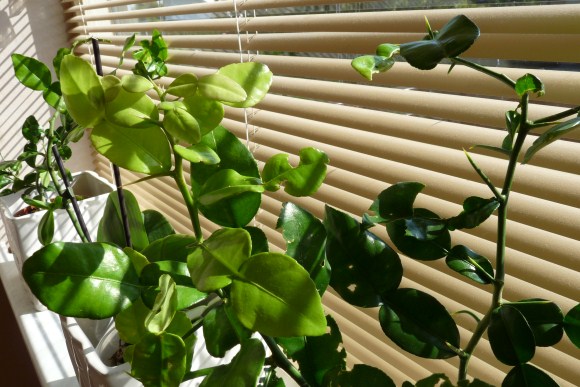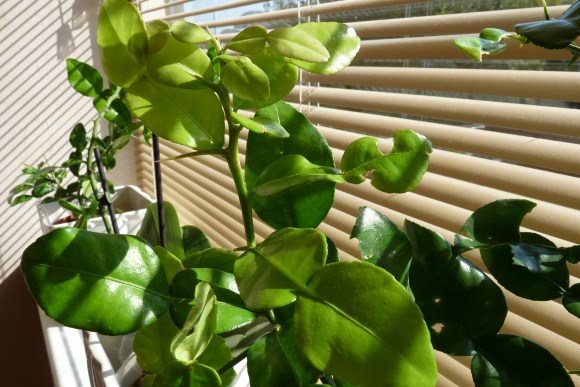 After some searching on the net I was able to find a nursery that sells kaffir lime plant and I bought two trees over the weekend. Hopefully they will grow nice and healthy and big like the one in my garden in the USA.
If you didn't notice before when visiting someone's house who is from Laos, you'll see at least one kaffir lime tree in the living room or in the backyard, except for those states where it's prohibited to grow one for agricultural reason.