After taking enough photos of the Koornbrug, I decided to cross the bridge to and went into one of the side streets, just to see what's on the other side. As fate would have it, the street came to an end and merged into two ways street and I saw the Hooglandser Kerk (Hooglandse Church) on the right side . By this time the wind was getting so strong and it was difficult to hold the camera. It was getting too chilly for me but I was glad to be wearing my jacket. I tried my best and took as much pictures as I could before heading for a warmer spot in the city.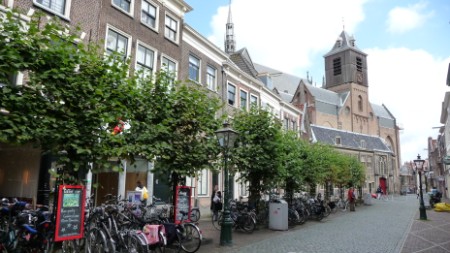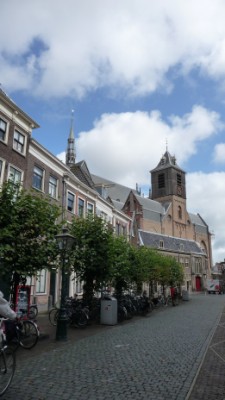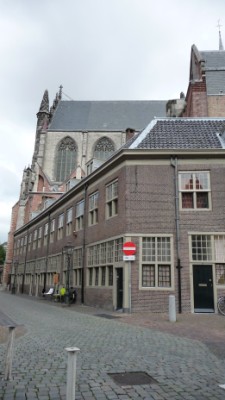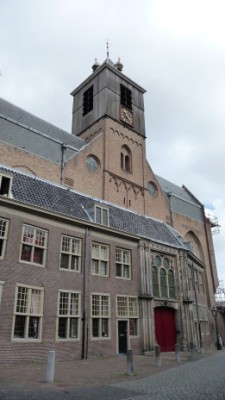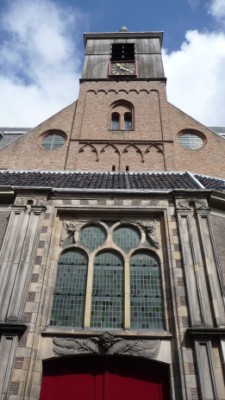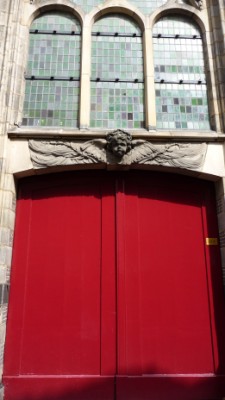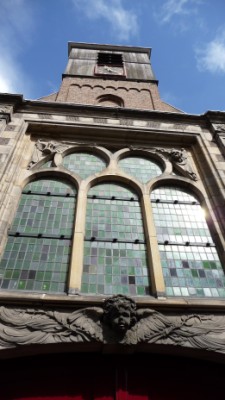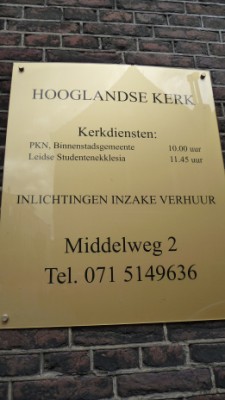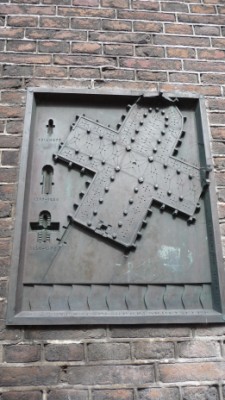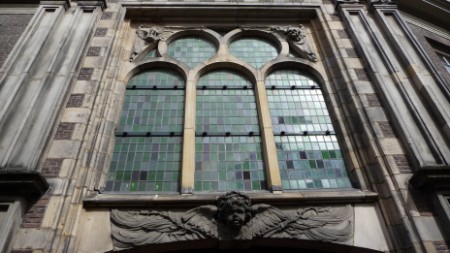 The front side of the church. I could imagine the community gathered here before and after attending church service in their best Sunday clothes.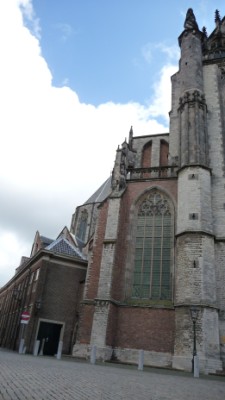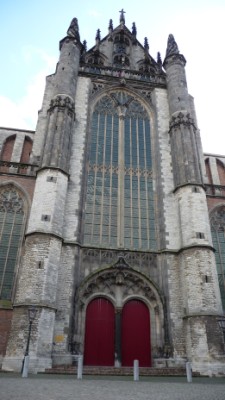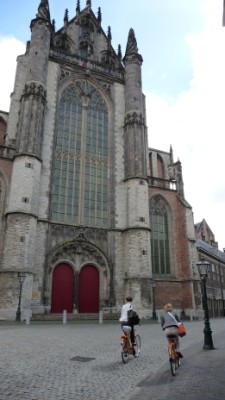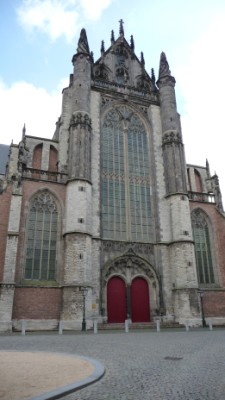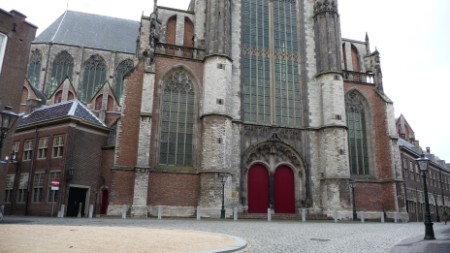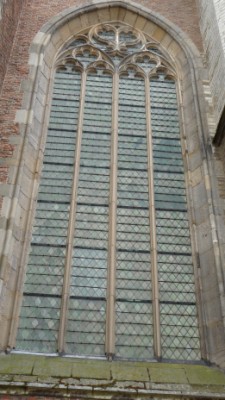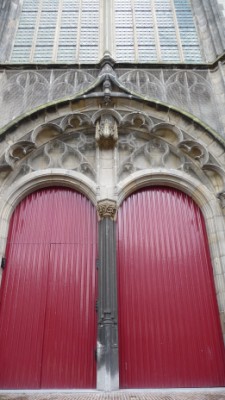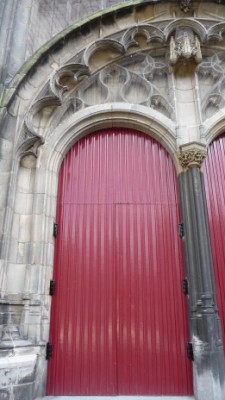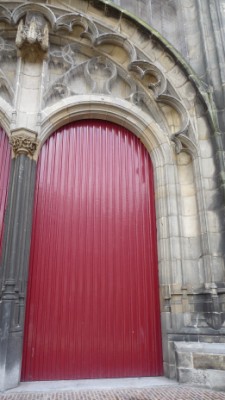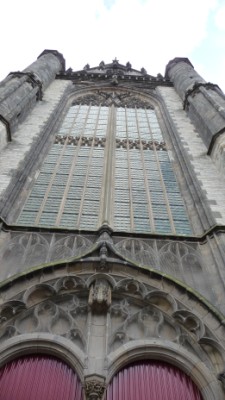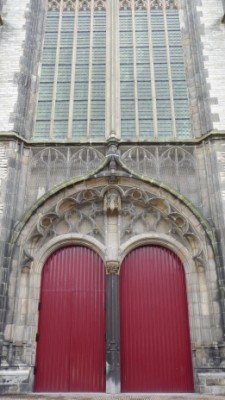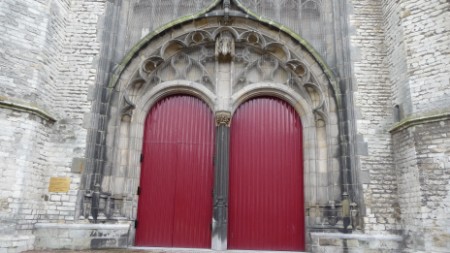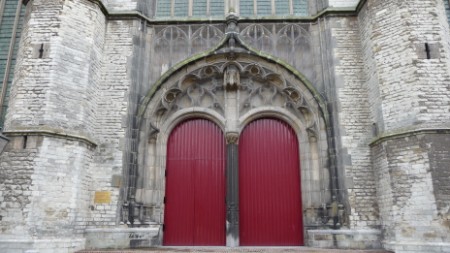 Since I was at the church so late, I didn't go inside to take more pictures. I could hear the music from the inside so there must be a concert going on. During the summer months, Hooglandse Church has many events and activities for the community and the church is opened to the public in the morning only. I need to get there before noon the next time so I can see how the beauty behind these walls.