It's time to get back to the posting of my two months in Laos. So many photos I have taken and so many clips recorded. Now I must share those old memories and make room for a new one.
It was a day of rest for me on day 29 in Laos. I had long night of attending a wedding at the last minute. I was invited by Sidney's grandmother after our shopping time at Lao ITECC.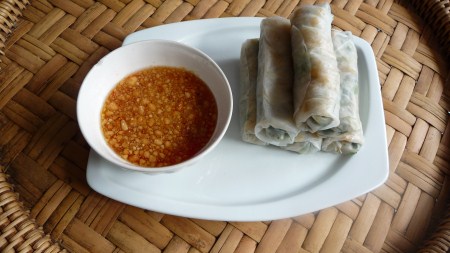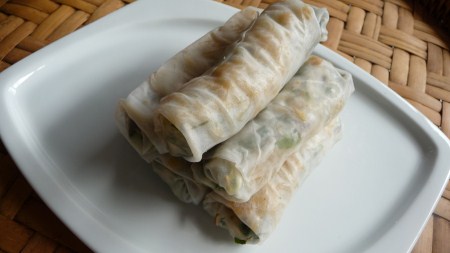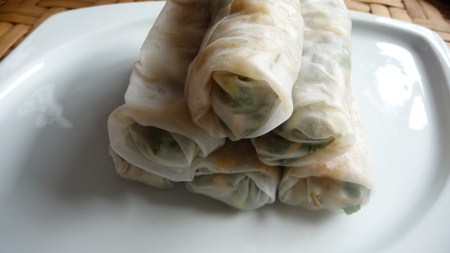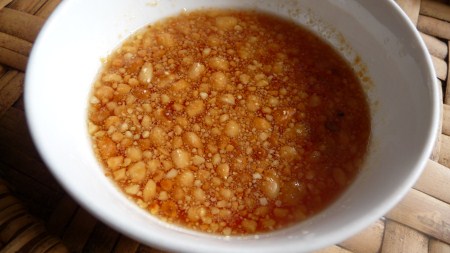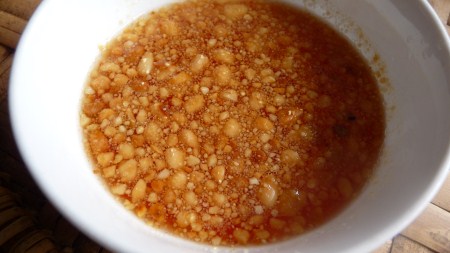 For breakfast it was left-over food that we bought at Lao ITECC food court.