The first time I ever tasted Bubble Tea or Boba Tea was in the US when it was making a big wave across the country. My sister was the one who took me to a Chinese restaurant and introduced me to the drink. I've not been back to the US since 2006 and that was the last time I had my taro and coconut bubble tea.

Once in awhile I would have a craving for Bubble Tea and would do a search for where to get one in the Netherlands but without success so I pretty much gave up on the idea and replaced it with craving for Nam Varn Lod Chong. I've been going to Laos since 2007 and treated myself with my favorite Lao dessert and totally forgot about Bubble Tea until this month.
With a little bit of searching on Google, I was able to found a restaurant in Den Haag (The Hauge) that serves Buble Tea.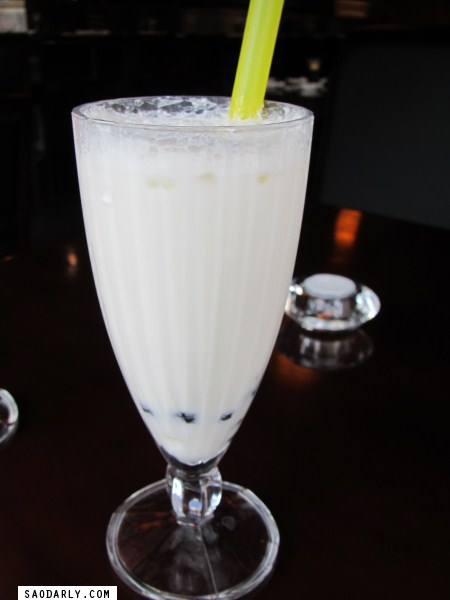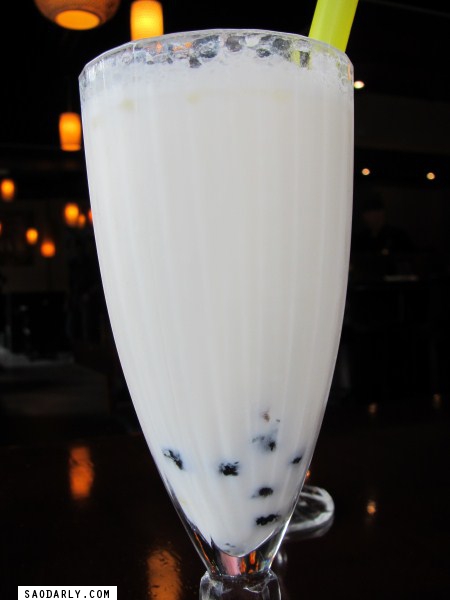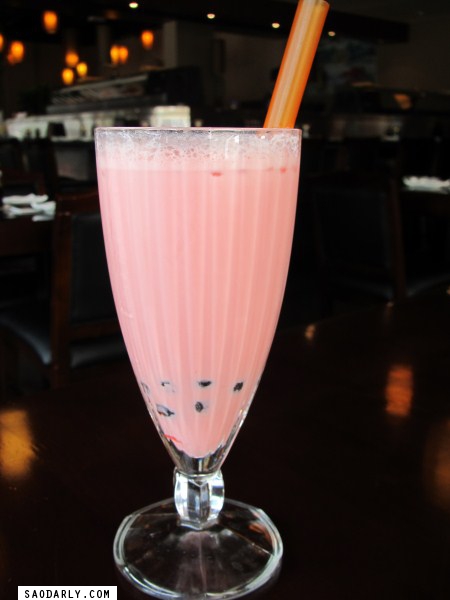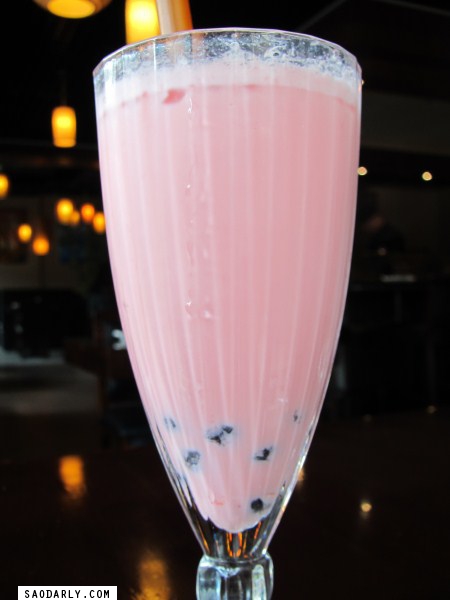 MOMIJI SUSHI
Rabbijn Maarsenplein 1
2512 HJ Den Haag
Netherlands
+31 70 427 7999